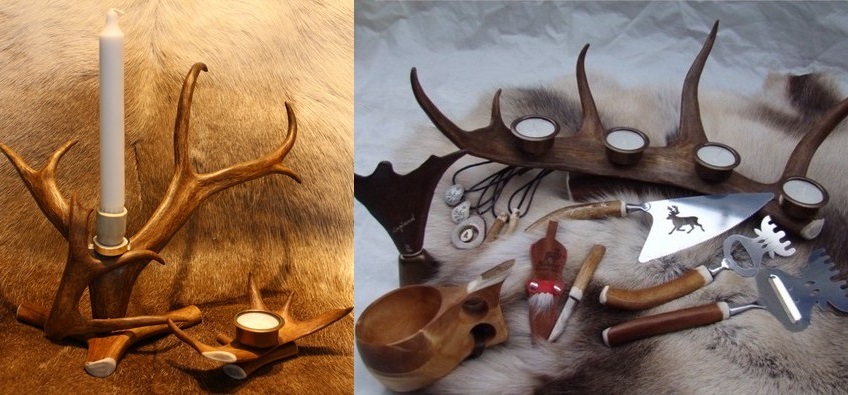 A] Delivery by post
Products will be mailed as soon as possible. If an item is out of stock, we will contact you immediately.
Domestic letter charges are:
50g 1.80 € / letter
250g 2.80 € / letter
500g 5.60 € / letter
Domestic parcel charges are:
2kg 8.50 € / parcel
5kg 10.90 € / parcel
10kg 11.50 € / parcel
15kg 14.90 € / parcel
30kg 20.90 € / parcel
To foreign delivery will be calculated by weight and customers will be contacted after the weight has been calculated. For example, under 250g, 2.80€ /letter.
B] Returns and Exchanges
You are welcome to return or exchange your items in 14 days after receiving the goods. All returned merchandise must be sent in its original package, and in a completely unaltered state. Please inform us before you return your package, our post address is Suutarintie 30 C 6, FIN-96900 Saarenkylä, Finland.
If ordering different items in exchange for the items you are returning, please pay for the postage. We are not responsible for postage on exchange items.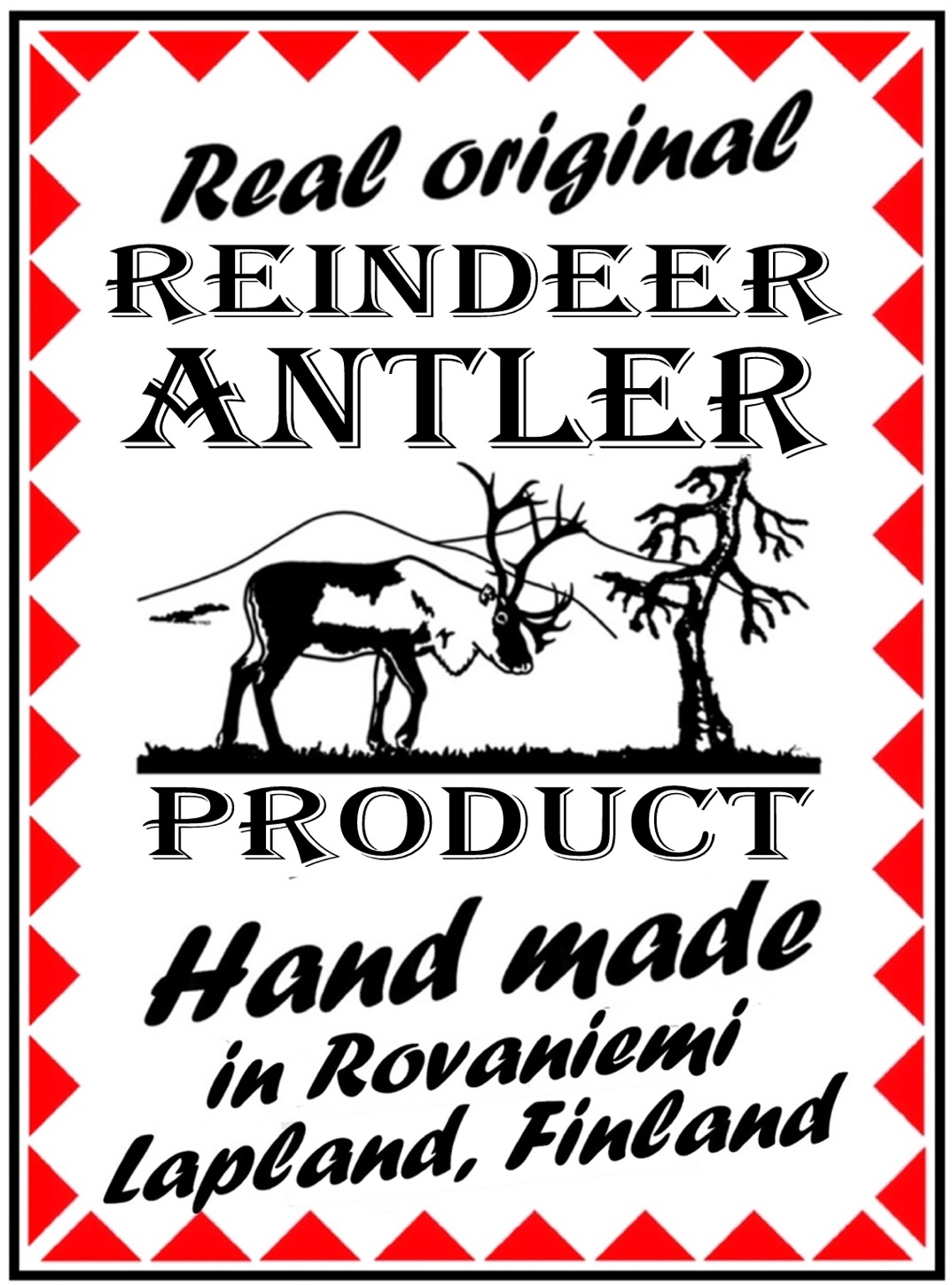 We offer free hand-made engraving to reindeer horn products on demand free of charge:

Reindeer logo included: